News & Press
CUSTOM POLARIS TRAILER:
September 7, 2020
Now on sale and exclusive to Polaris Melbourne.
We currently have a limited number of custom Polaris trailers on sale built with custom axles and heavy-duty chassis.
Available on a choice of standard ranger wheels, or as pictured on Ranger 1000 wheels.
🌟 $750 +GST 🌟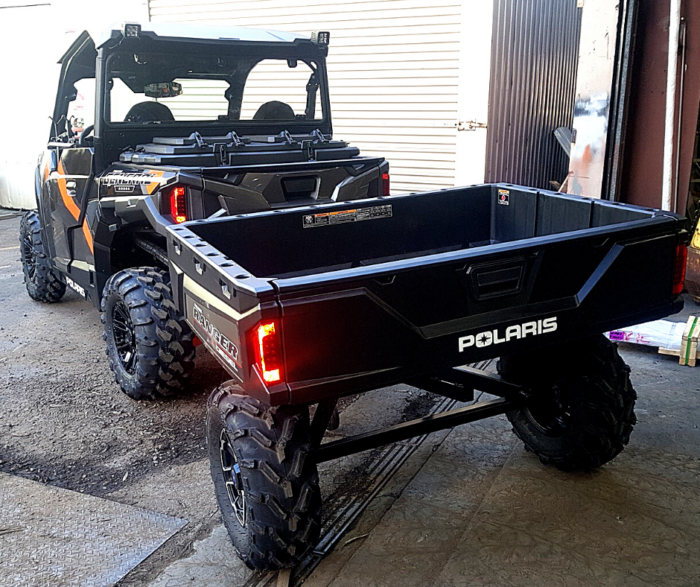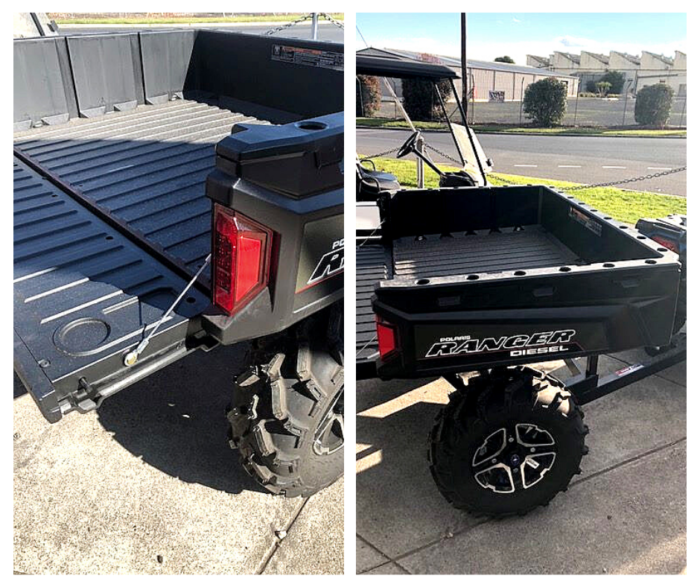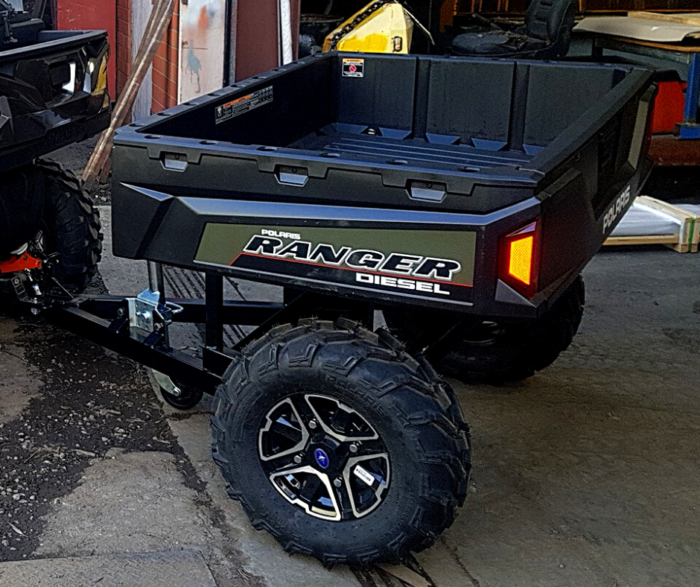 Don't miss out. Contact us today.
(03) 8378 7770
sales@polarismelbourne.com.au
Read More ⟶