News & Press
3 Filters You Need For Your Polaris ATV Vehicles:
August 18, 2016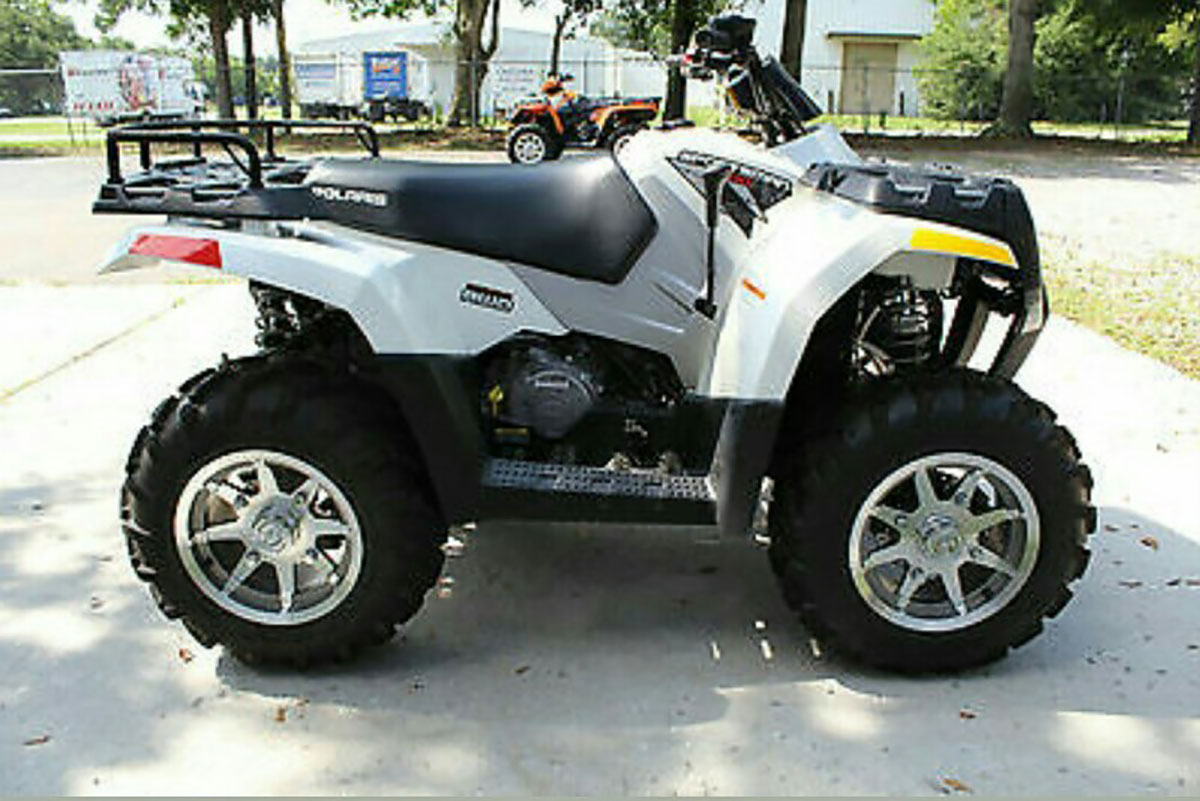 It's not a secret to any Polaris UTV owner as to why you maintain your vehicle. Many benefits include higher performance, longer operating life, and lower, life-long repair costs. The most important Polaris UTV components you must change regularly are the filters.
Polaris Melbourne knows how important this is to our customers after they purchase their Polaris UTV from us. That's why, at the Polaris Parts Melbourne service desk, we carry only Genuine Polaris Filters for your Polaris UTV.
…And to help you demystify filter maintenance, Polaris Parts Melbourne has created a mini-guide below to help you get the right filter at the right time. There are 3 types of filters we are discussing: air, oil, and fuel. However, keep in mind that it is always best to refer to your Polaris UTV owner's manual for proper care and maintenance.
1. Air Filters
Poor air filter maintenance leads to a multitude of problems if not changed regularly and installed properly. Replacing your used filter with a clean filter from Polaris Parts Melbourne during your routine oil change will prevent debris build up in your engine's components.
Polaris UTV air filters are 99.9% efficient in blocking dirt in extreme testing. Have superior filter capacity, trapping 32% more contaminants than the closest competitor. Cost half as much as compared to leading aftermarket brands.
2. Oil Filters
Just like an air filter, the oil filter ensure that your engine oil is free of contaminants and should be changed during your routine oil change. Polaris UTV oil filters trap particles 64% smaller in size than the competition, resulting in lower levels of contamination in your engine have 44% less restriction than the competition to ensure adequate lubrication in all conditions.
3. Fuel Filters
Fuel filters are located in the fuel lines. If you have dust, dirt, and particles entering your fuel tank, you'll notice a drastic performance difference in terms of the speed and acceleration of your Polaris UTV.
Our Polaris UTV fuel filters:
Stops insects, rust flakes, sand, dust, dirt, etc from entering your fuel tank.
Increases the service life of your fuel system
Less down-time with fuel system cleaning
Removable, cleanable, washable, reusable
Please stop by the Polaris Parts Melbourne service desk today. One of our knowledgeable and courteous technicians will help you find the right part for your Polaris UTV. Alternatively just visit our website or call us on (03) 8378 7700
Read More ⟶